Empowering you with AI
Bridge accessible to critical AI capabilities for anyone
VISAI Enables More Thai Businesses to Access AI
Access AI with or without experts
Due to a shortage of AI experts in Thailand, we've developed a solution to make high-quality adaptable AI models more accessible, enabling companies to leverage AI power.
Save time and costs of AI
Implementing AI technology can be costly for small businesses. We make AI accessible by providing ready-to-use and customizable AI models on our cloud platform.
Tailor turn-key solutions
We're aware that every business has its unique challenges, so we offer tailored AI development and consulting services to help you meet your specific needs and achieve your goals.
Making AI Accessible to all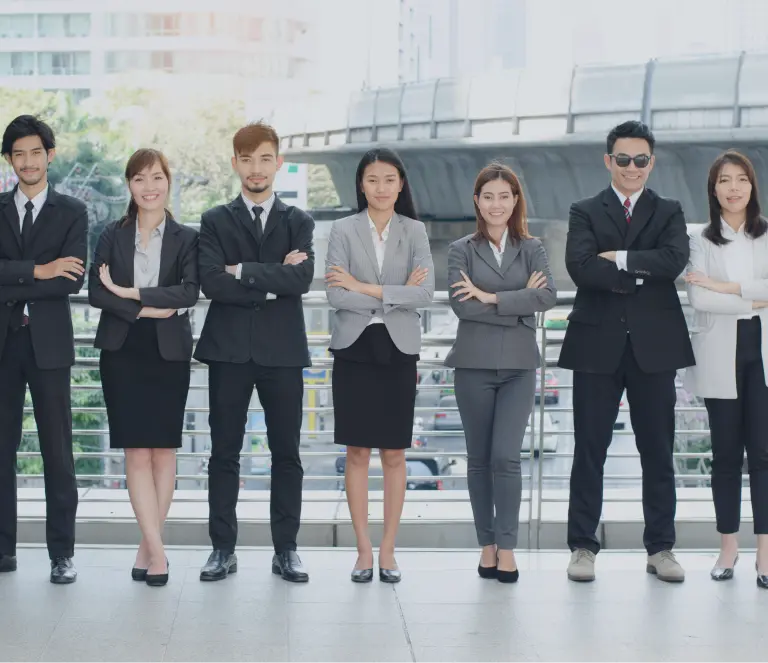 Large enterprise and government
We help enterprises enhance their operational efficiency and generate deep insights through the implementation of AI systems.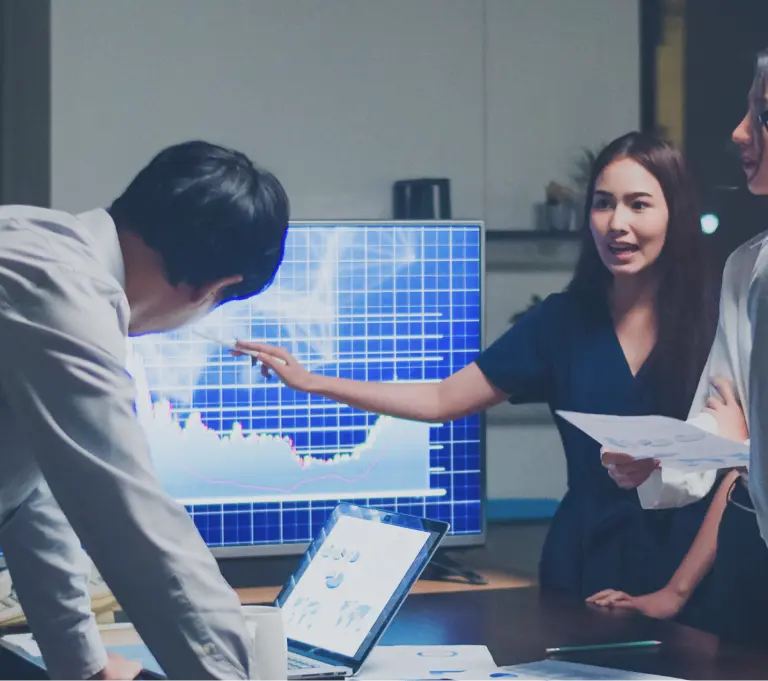 Tech company
We help you advance and develop your business with cutting-edge and high-quality AI technology.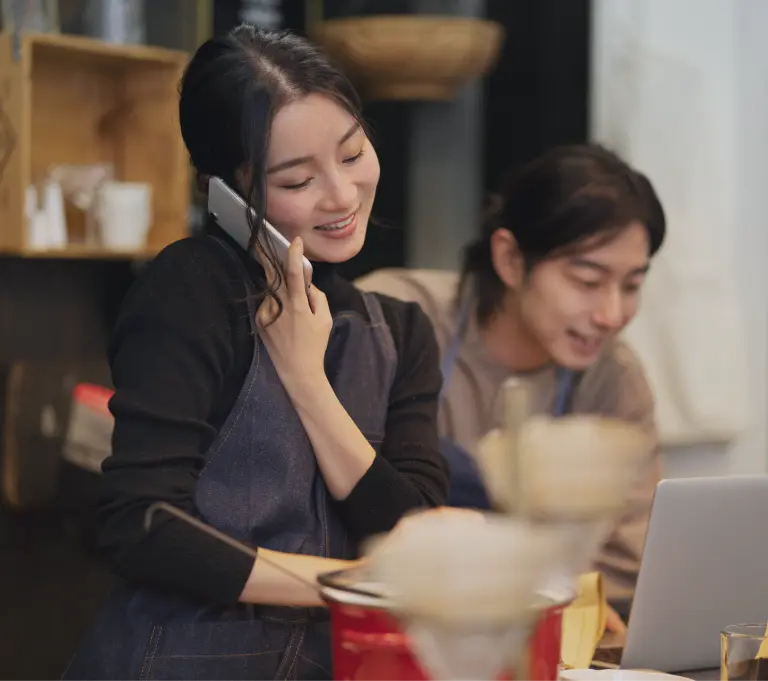 Individual or small business
We help small businesses grow in the digital age and access advanced technology easier.
The Leading Companies Trust VISAI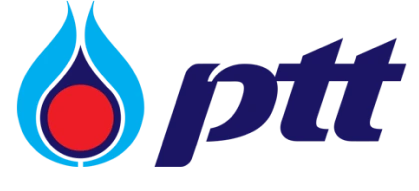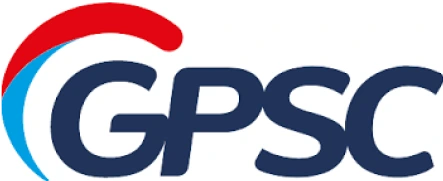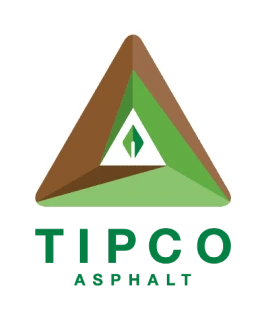 Business Use Cases
- Auto-log interpretation
- Energy cost management
- OCR (optical character recognition)
- AI call center
- AI translator
- Enterprise search system
- Image classification
- Predictive maintenance
- Virtual nursing assistants
- Image analysis (X-Ray / MRI / Graph)
- Smart chatbot
- Customer experience / feedback analysis (text / voice)
- Social listening tool
- Demand forecasting
News From VISAI
Articles From VISAI
Frequently asked questions
Get in Touch with Us
Whether you're eager to embrace the digital revolution or want to develop cutting-edge applications, we can help you to:
•
Schedule a consultation meeting
•
Find the solutions that meet your needs